team
Meet the Team: Stephen Muraour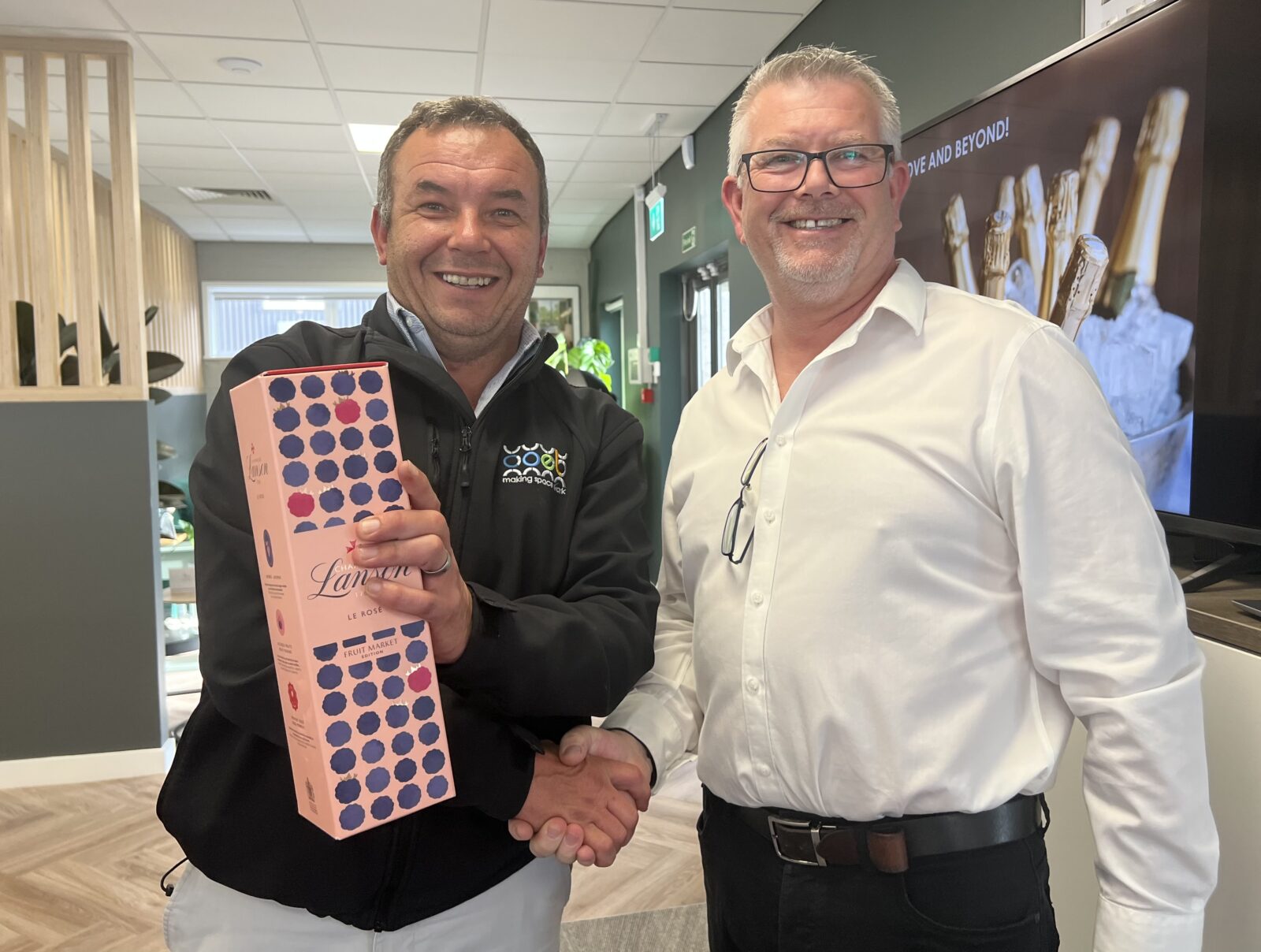 Arriving from South Africa at the start of the pandemic may not have felt like the most fortuitous of times for Stephen Muraour and his family to arrive in the UK from South Africa, but, his arrival at COEL has proved to be very fortunate and he has quickly become an indispensable asset. His value to COEL was celebrated at our most recent Company Report when Stephen received the award for 'above and beyond ' site worker.
An eye-for-detail and perfectionism
Stephen's extensive experience has seen him build over two hundred bespoke houses for clients and over seven of his own homes, so it is no surprise he has a fine eye for detail.
Used to running his own business in South Africa, his skillset at managing people has been harnessed, initially as a Site Manager,  and more recently, in his promotion to Senior Site Manager.
His undeniable professionalism and can-do attitude have been acknowledged by clients and colleagues alike – when Stephen is working on a project, we know he will have it hand.
From then til now
Stephen hit the ground running with his arrival at COEL, as he was given a range of diverse projects including both office and laboratory spaces.
More recently the bar has been raised as he has been tasked with the refurbishment of the new premises for leading food development and manufacturing company, Bowman Ingredients. The space had to be a delicate balance between productivity and efficiency to meet operational needs, and comfortable, inviting and social, to bring employees from all areas of the business back to the office. You can read more about this project here.
Stephen has also been tasked to complete the final stages of the fit-out of a new health centre in the heart of Oxford.
This new facility brings together three existing practices into one central location and will provide modern and flexible healthcare service for 20,000 residents. Stephen's input on this has ensured a smooth transition, enabling the GPs and their patients to re-locate to their stunning new premises with limited disruption.
More on this project coming soon…
But who is Stephen Muraour?
When we asked Stephen to tell us a little bit more about himself, he responded very humbly saying; 'there is not a lot to tell, I am quite simple guy who likes to work and go home to my family.' On digging a little deeper we found that the truth couldn't have been more different. Here is a little insight into our chat with Stephen;
What is it that gets you fired up outside of work.
"I love motorsport. I am at the track near my home nearly every weekend. Luckily my enthusiasm seems to have rubbed off on others and I am usually joined by my children who share my passion.
When I am not at the track, I like to tinker around with mechanics; fixing and building race and motocross bikes.
It may surprise some people to know I am a mean cook and will turn my hands to cooking almost anything.
There is a wanderlust in me, which is having made the UK my home for the last three years, I am keen to travel the length and breadth of Great Britain when I get the opportunity."
What is it you like about your job and working at COEL?
"My work has always been on site, and this is what I value the most. By working at a grassroots level on the job, I can ensure that every aspect of the job is done well – it suits my nature to see that everything is done as it should be, allowing for the next stage to take place."
My work on high end residential houses, taught me that no stone should be left unturned and that all projects should be examined with fresh eyes in order to circumnavigate any potential issues.

There is great camaraderie on sites and keeping morale boosted is really important, I value being part of a team and the role I play in keeping the team happy.
Well, we're very pleased that you and your family came to live in the UK Stephen!
Huge congratulations on your well-deserved award and thank you for the very positive impact you have made at COEL and with our clients.