industry-insight
Planning an office Move? When is the right time and how can you plan ahead?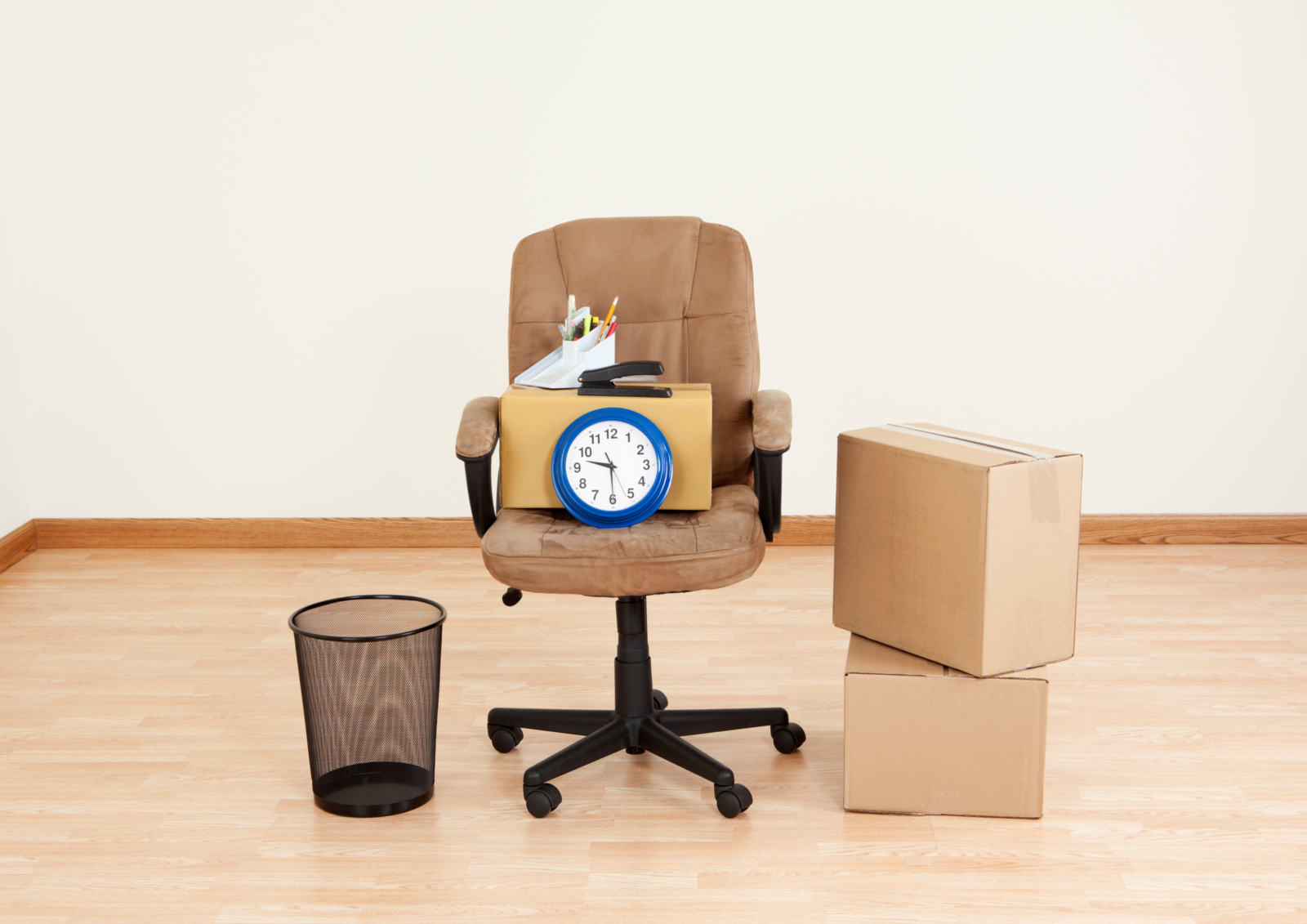 Changes in working practices and an increased demand for flexible or hybrid working has prompted a surge in office moves.
But when is the right time to relocate? What prompts an office relocation and what do you really need to think about when getting ready for moving day?
To move or not to move, that is the question
Maybe you need a bigger workspace as more people congregate back to the workplace or maybe it's the reverse? Are more employees working from home, meaning that you need to consolidate your space and consider creating today's 'destination workplace'?
In our experience there are a few key factors that prompt an office move: 
Lease 
When your lease reaches its expiry, it's the perfect time to consider an office move. It may be that your current premises are still fit for purpose and that the best option is to negotiate an extension. Or perhaps the space is no longer working for your business, making it the perfect opportunity to find a new premises to better suit your needs. 
Space
As your business grows, it's highly likely your team will too. The second most common reason to consider an office relocation is that you have simply outgrown your existing workspace. Whilst this might mean an office move, it could also be an option to reconfigure your existing space to make it work better for your current and future needs. 
Location
Sometimes entering into new markets can prompt an office move. If you are now specialising in trading with businesses in the life sciences sector, this may prompt a move to be nearer to one of the UK's primary science hubs, for example. Or perhaps you have identified an area where you could better serve your clients, and moving to that location could be part of a longer term growth strategy. 
Costs
Increases in rental costs can force an office move. Whilst it may be possible to negotiate terms with your existing landlord, on some occasions, existing premises simply become cost prohibitive as rents increase over time. As other landlords may offer lease incentives to entice companies to move, lower costs can often be a key motivator for an office relocation. 
Culture 
The increase in hybrid working has brought with it an employee expectation the offices will become more of a 'social destination', It may be that you need to move offices to create an office space that suits your current culture and working practices, but that also attracts new talent. More breakout spaces, communal areas and recreational facilities are common requirements to keep employees happy these days!
Status
Maybe you're just looking for the 'wow factor' to attract and impress the right calibre of client. We have seen an increase in companies downsizing – now that more employees are adopting remote working practices – to secure a more impressive office space. What they lose in size they gain in style! Maybe this means a more central location, suitable for client engagement, or a workspace that really showcases your corporate identity. 
Investment 
Instead of costs being prohibitive, perhaps you've secured investment which has enabled you to consider investing in your own state-of-the-art premises. Sometimes purpose-built or converted commercial buildings enable companies to create a bespoke workspace which perfectly caters to their employee needs – now and in the future.
But what about when you have decided to make the move?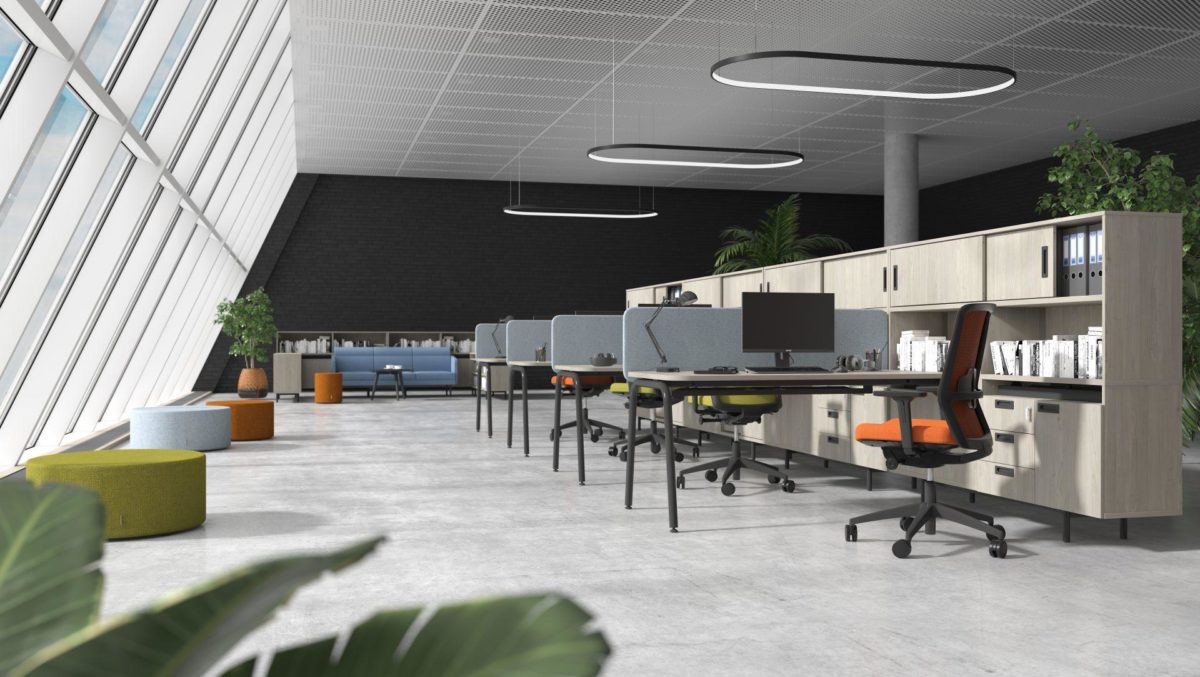 So you have weighed up the options and decided to move premises; you've found the perfect workspace for your business, but what now?

It's unlikely that you've planned an office move before so what do you need to consider before packing up and moving in? 
———
We asked Ashley Hovells, General Manager of our Commercial Relocation team, what his top tip was when planning a move:

"That's easy – speak to the right people and get a plan in place!
"Firstly, speak with your landlord. Maybe he or she would consider extending your lease. Sometimes they even contribute towards refurbishment costs. It may be that the best decision is actually to stay put!
"Speak to key stakeholders – including your staff – about what their ideal workplace looks like. Not only does this help your employees to feel valued and included in the decision-making process, it also often provides valuable insight into how the space will be used.
"Consult with experts – property agents, design and fit out companies, commercial relocation and storage companies, and electrical and broadband providers – to get a clear idea of the options for your new premises and the costs.
"Without a firm plan in place it's easy for timelines to shift or costs to spiral, which can have a big impact on business continuity."
———



Step 1 is to create an office move plan

It is absolutely essential to create a plan for your move and to share this with your key stakeholders to ensure a smooth transition and as little disruption to your business as possible. As a minimum…
Survey the new premises and map out the facilities available, as well as understanding available services – from mechanical and electrical to IT and infrastructure.

Agree key dates for the move, including the all important installation of services to ensure continuity.

Create a visual plan to determine where workstations and storage will be installed, as well as considering IT hook ups and how these arrangements may need to change to suit your new layout. 

Inform staff of the key dates and circulate plans for the move, to enable them to plan projects and ongoing work around any disruption which may be caused by the move. 
Need some help?
Use our handy guide below, which draws on more than 30 years of experience of supporting clients in their commercial office relocations, to highlight what you really need to look out for. 
8 Things to consider when planning your office move: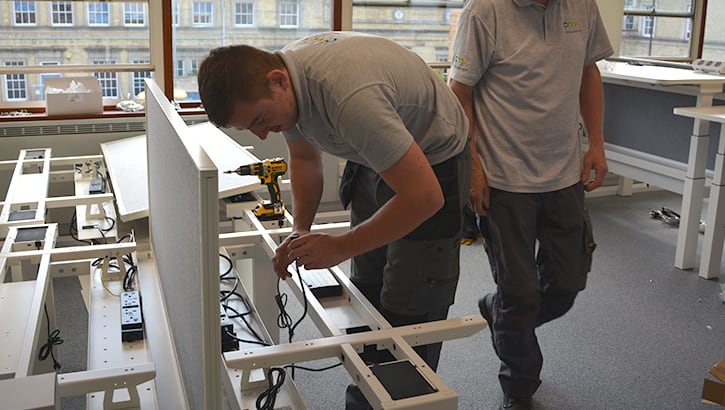 1. Budget
Plan carefully and research the costs. Budgets can easily get out of control with some classic hidden costs people don't think about; such as the cost of reinstating the office you are vacating, or the cost of experts to handle any specialist equipment.
2. Engage with experts
Engage with a design and fit-out company as soon as possible. Their experience and advice will be invaluable. It's not just about the design of your workspace. An expert team can guide you through the entire process and provide you with all the interior solutions you need; including ensuring that the mechanical and electrical services are fully operational.
3. Complete a Licence to Alter (LTA)
Before you make changes, ensure all forms have been filled in. They can be more complex with commercial fit-out projects, but your fit-out provider or agent should be able to help you with this.
4. Plan for Broadband
Before new broadband can be brought into a property, the landowner needs to sign a 'wayleave agreement' with the telecommunications company. This all takes time and can easily be forgotten – best to plan well ahead in order to be connected.
5. Communicate
Make sure all employees are aware of the relocation schedule to avoid uncertainty and anxiety. All stakeholders including service providers, clients, financial partners including banks and insurance companies need to be informed of the forthcoming move. From a practical perspective, email signatures, stationary and websites need to be updated with your new address.
6. Choose the right moving company
To achieve a seamless move, source a commercial relocation company to manage the move. Experienced in large-scale office moves, commercial relocators can provide you with a structured moving plan including packing, unpacking, dismantling and reassembly.
7. Consider storage & sustainability
Accessing storage during the course of the move is really handy. It gives you time to work out what you need and what you want to bring into your new space. Ask the storage company if they offer sustainable recycling for items you may not need moving forward. At COEL, we provide flexible storage solutions but also partner with an ethical disposal company to ensure that we limit waste wherever possible.
8. Celebrate!
You informed your staff of the upcoming move, talked them through the different stages and managed the process throughout. Now don't forget to celebrate your new space once you're in. Re-orientate your staff to their new workspace and help them to settle and enjoy the space. It can also be a brilliant opportunity to invite clients over and keep them in the loop of your journey-to-date.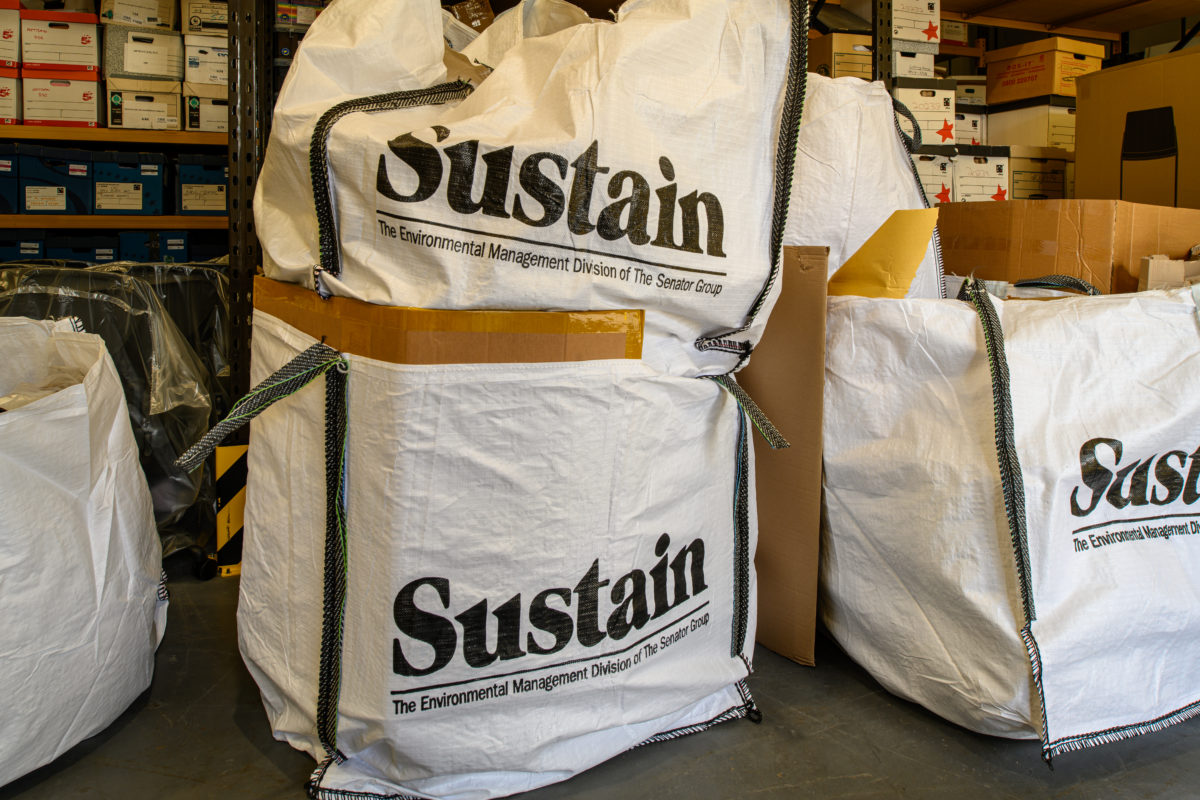 Need more help?
Speak to our team.
Our commercial relocation team have managed countless office moves and have the skills and experience to take the stress out of your office relocation.

Email us: hello@coel.uk.com
Call us: 01223 357777