team
National Apprentice Week: Meet Charlotte Criddle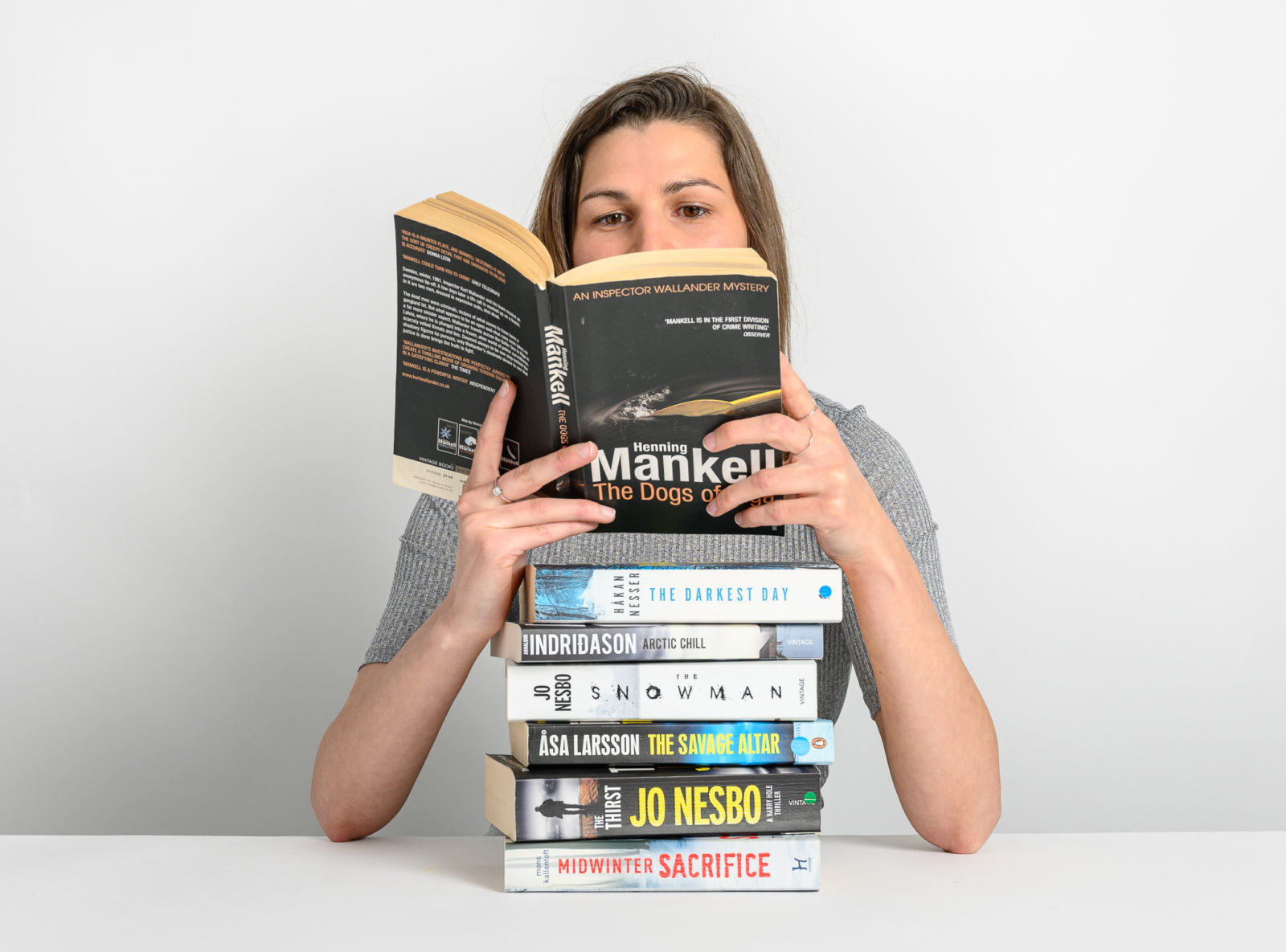 This week has seen our team celebrate our apprentices as part of National Apprenticeship Week.
What is an apprenticeship?
An apprenticeship offers paid on-the-job training, where the employee can gain valuable experience and mentoring from other trained professionals. Apprenticeships include:
Paid employment with holiday leave
Hands-on-experience in the chosen professional sector
20% off the job training via a college, university or training provider
Formal assessment which leads to a nationally recognised qualification
Apprenticeship programs are something COEL is very supportive of. In fact the founder of COEL was once an apprentice (gas engineer) as were three other members of the board of directors.
This week we have spoken to Plumbers, Mackenzie & Josh and Air Conditioning Engineer, Liam, about their experiences as COEL apprentices. Now it's the turn of Charlotte Criddle from our finance team.
---
Introducing Charlotte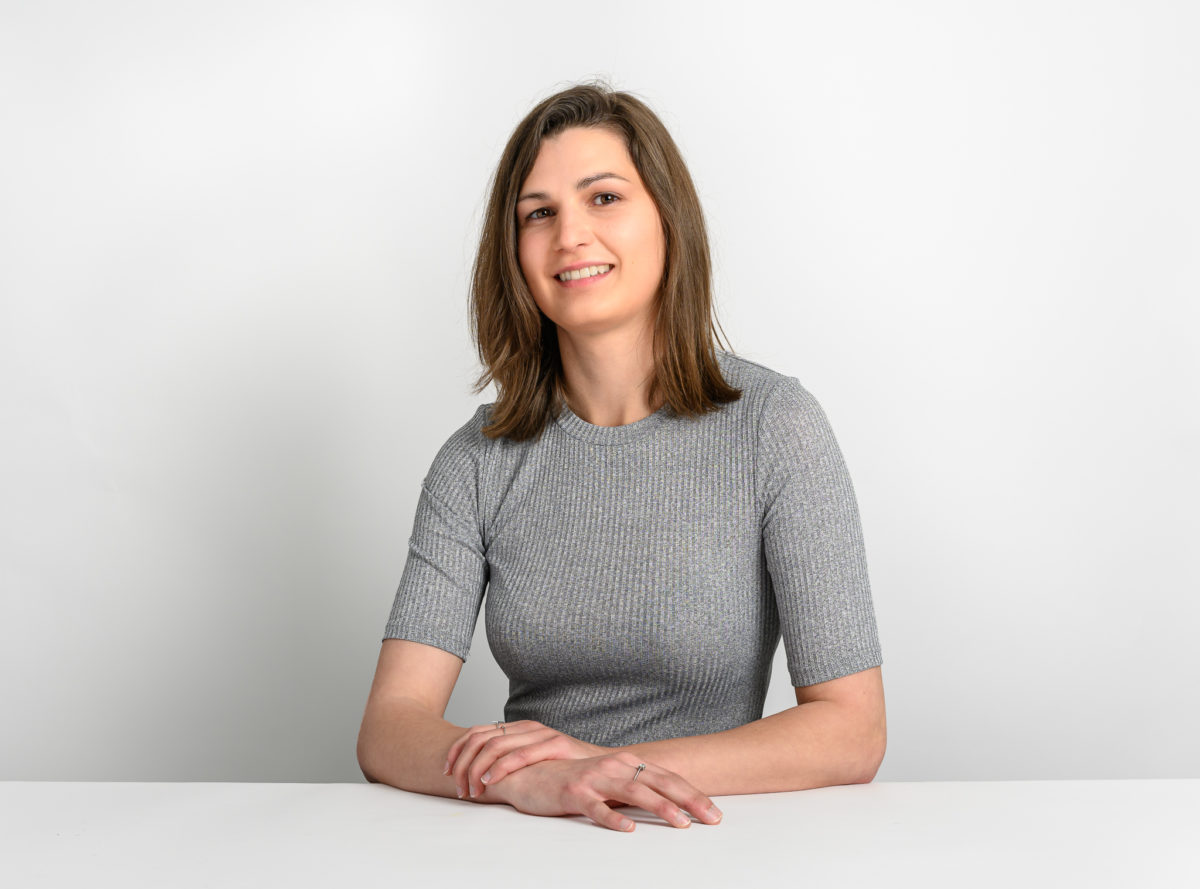 For some adversity can lead to a positive change.
COVID led many people to rethink their lives and the way they want to operate moving forward. For one of our staff, it inspired her to retrain via an apprenticeship in accountancy and to COEL's good fortune, it brought Charlotte Criddle to us.
Prior to moving to Saffron Walden five years ago, Charlotte had been living in Germany and had spent time travelling around Australia and New Zealand. Having started working in hospitality on her return to the UK, and subsequently being furloughed due to COVID, Charlotte decided to set out on a new career path. Wanting to earn while learning, she enrolled on an accountancy course through AAT and started to apply for entry-level roles and this was how she discovered COEL (weren't we lucky she found us!)
We asked Charlotte to let us know more about her journey;
Can you describe a typical day?
"A typical day for an accountant will include tasks such as recording and analysing financial transactions, preparing financial accounts and reports, credit control, tax preparation and much more.
The role has developed massively since starting, taking on more complicated tasks and responsibilities. Recently tasks have included more management accounting and helping to produce the monthly accounts. This is reflected also in my academic studying as I am currently starting CIMA (Chartered Institute of Management Accountants)."
What are some of the challenges you have had to overcome in your role?
"This is my first accountancy role and so there has been a lot to learn and I need to balance working full-time and studying which can be overwhelming. The challenges have come in different directions and require a variety of skill sets:
Keep Informed – Finance regulations can change rapidly and so you need to keep up to date and understand the repercussions of those changes.
Be Organised – There are often strict deadlines to meet.
Be Adaptable – New software is often brought in as accountancy becomes more digital."
Did you always want to be an accountant?
"No, I always had an interest in finance, but, when I was younger, I wanted to be a forensic scientist. By the time I left school, this became less of a priority, and I decided to save up and travel instead. It was only when I came back home that I decided to prioritise my career and pursued accountancy."
If anyone is interested in an apprenticeship, what advice would you give them?
"Speak to people in the profession you want to work in and follow this up, by contacting colleges and apprenticeship providers for advice. Get some guidance on the type of education and training that is required to see if it is the best route for you to take."
What is your favourite thing about your role at COEL?
"The scope of my accountancy role is increasing, and I love the wide range of tasks and responsibilities that I now have. I also appreciate the opportunities to specialise and develop in certain financial areas. I would not have been able to pursue this career path without the support I have been given at COEL."
---
David Williams, COEL's Finance Director added:
"Charlotte's dedication and calm approach even at stressful times is appreciated by all and her progression through her apprenticeship to being promoted as an Assistant Management Accountant is thoroughly well-deserved."
---
Off-Duty Joys?
Charlotte is very much an avid traveller who enjoys exploring new places and indulging in different street food – she still has a long list of places she wants to visit!
In her spare time, she likes going to beer festivals, doing yoga to help her relax and switch off, reading Nordic crime thrillers, or watching the latest true crime documentary.