industry-insight
Are you aware of your CO2 monitoring responsibilities?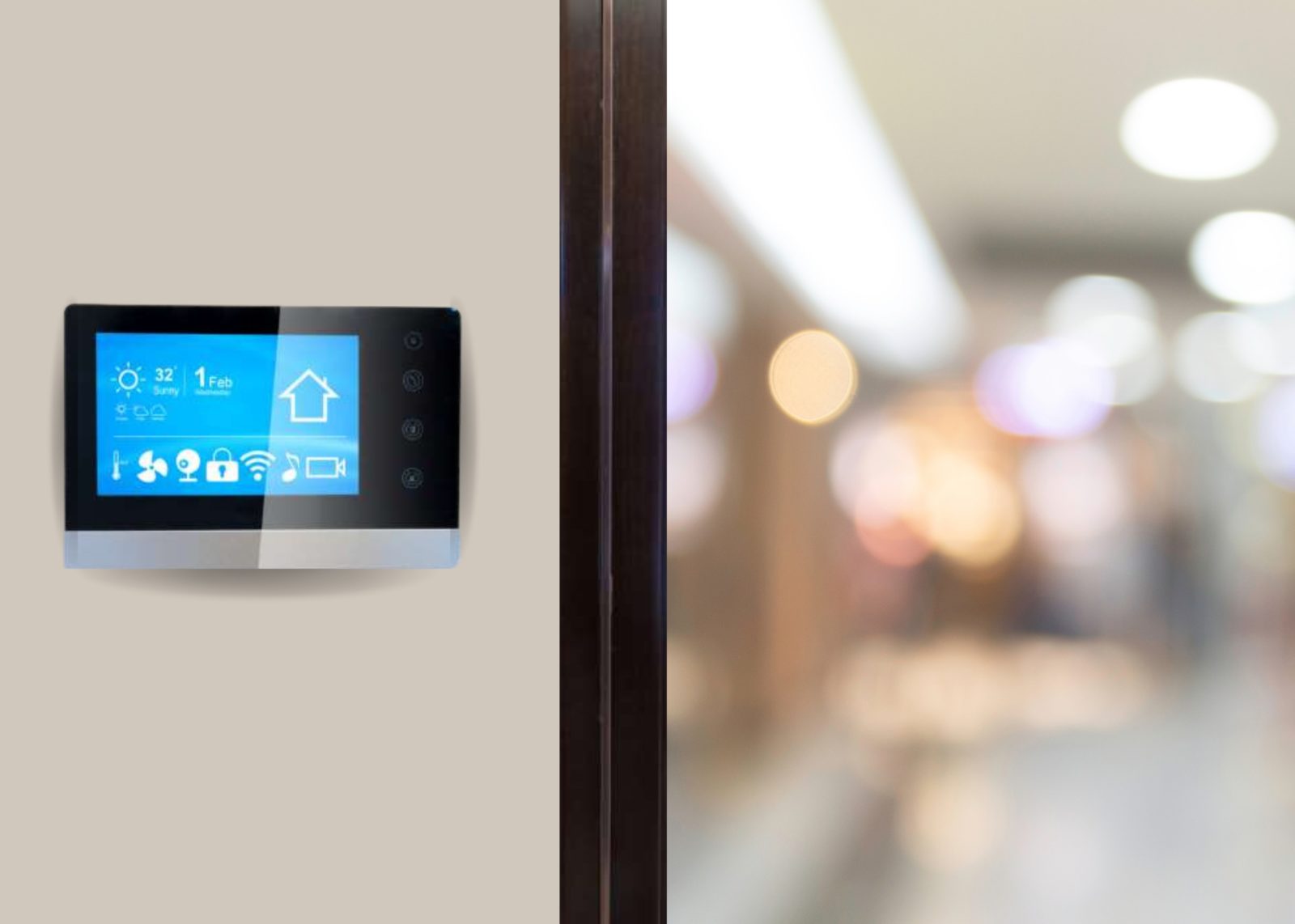 Did you know that from last June, all new non-domestic buildings – including offices – are required to produce 27% fewer carbon emissions in comparison to existing buildings?
This new legislation is part of the framework for the Department for Levelling Up, Housing & Communities, to support the UK's target to reduce carbon emissions to net zero by 2050.
In addition to the new CO2 targets, new buildings are also required to:
Increase ventilation
Boost air quality
Cut transmission risks of airborne viruses
What does this mean for new office fit-outs?
These reforms are an important part of the process to prepare for the Future Buildings Standards (FSB), which involves more stringent demands and is due to come into force in 2025.
Heat pumps, heat networks and sustainable materials will all be instrumental in reducing emissions for non-domestic buildings and making low carbon the standard for all new builds. This will help to future-proof new developments and save on costs as the grid decarbonises.
At COEL, our aim is to factor this new legislation into all of our office fit out and refurbishments, regardless of whether or not they are new building. We are offering our clients the option to install CO2 monitoring, even if they are repurposing or refurbishing an existing building.
This helps to ensure that they are fully compliant in preparation for more changes in the forthcoming years. It is also our shared responsibility to help our clients and to make positive contributions towards net-zero goals.
A focus on employee wellbeing
CO2 monitoring is not just about meeting targets, it's also about prioritising employee health and wellbeing. A CO2 monitor helps to identify how well-ventilated your working area is. The benefits of fresh air in the workplace are widely documented – aiding productivity and improving mood.
As our sensitivities to the potential spread of viruses have been heightened post-COVID19, so has our awareness for the need for good ventilation.
An area high in CO2, means that ventilation is poor, therefore increasing the risk of the spread of airborne viruses. By identifying any areas of poor ventilation, businesses can take additional steps to ensure adequate airflow; either by providing access to fresh air or by installing mechanical ventilation systems to increase the flow of air.
Want to know more about your CO2 monitoring responsibilities?
You can find out more information in the English Building Regulations Approved Document F Volume 2. This provides further guidance on CO2 monitoring including the types of monitors to use, how to get accurate readings, what action you might need to take from readings and how to ensure monitors are most effective.
How can COEL help?
If you're planning a fitout or a move to a new office soon, how well do you understand what the CO2 requirements are?
We're here to help and make things super simple so you don't have to worry or do the leg work to ensure that everything ticks all the boxes. Speak to our Mechanical & Electrical team today.